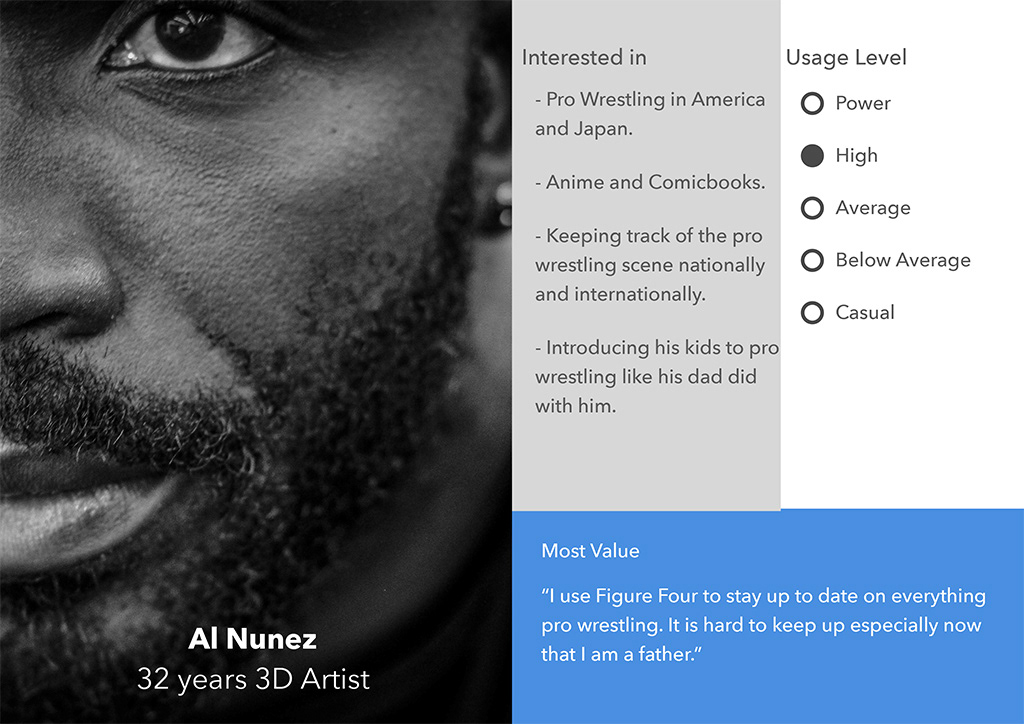 The personas for Figure Four were mostly long time fans who may have fallen out of love with Pro Wrestling sometime in their youth and have now comeback around. A lot of these Personas are overwhelmed by the amount of variety in pro wrestling these days. 
These Personas want to be able to follow their favorite brands and wrestlers again but are a little lost due to the sheer volume of ongoing shows. Another one of the interest would be to get their children interested in Pro Wrestling like they were in their youth.
Figure Four Information Architecture
     -Search Icon to the Left of the Screen
     -Menu button to the Right of the Screen
     -Latest News and Popular News under the Logo
The architecture was designed to follow common patterns for similar apps in order to keep it simple and intuitive.
Wireframe Sketches of Various Screens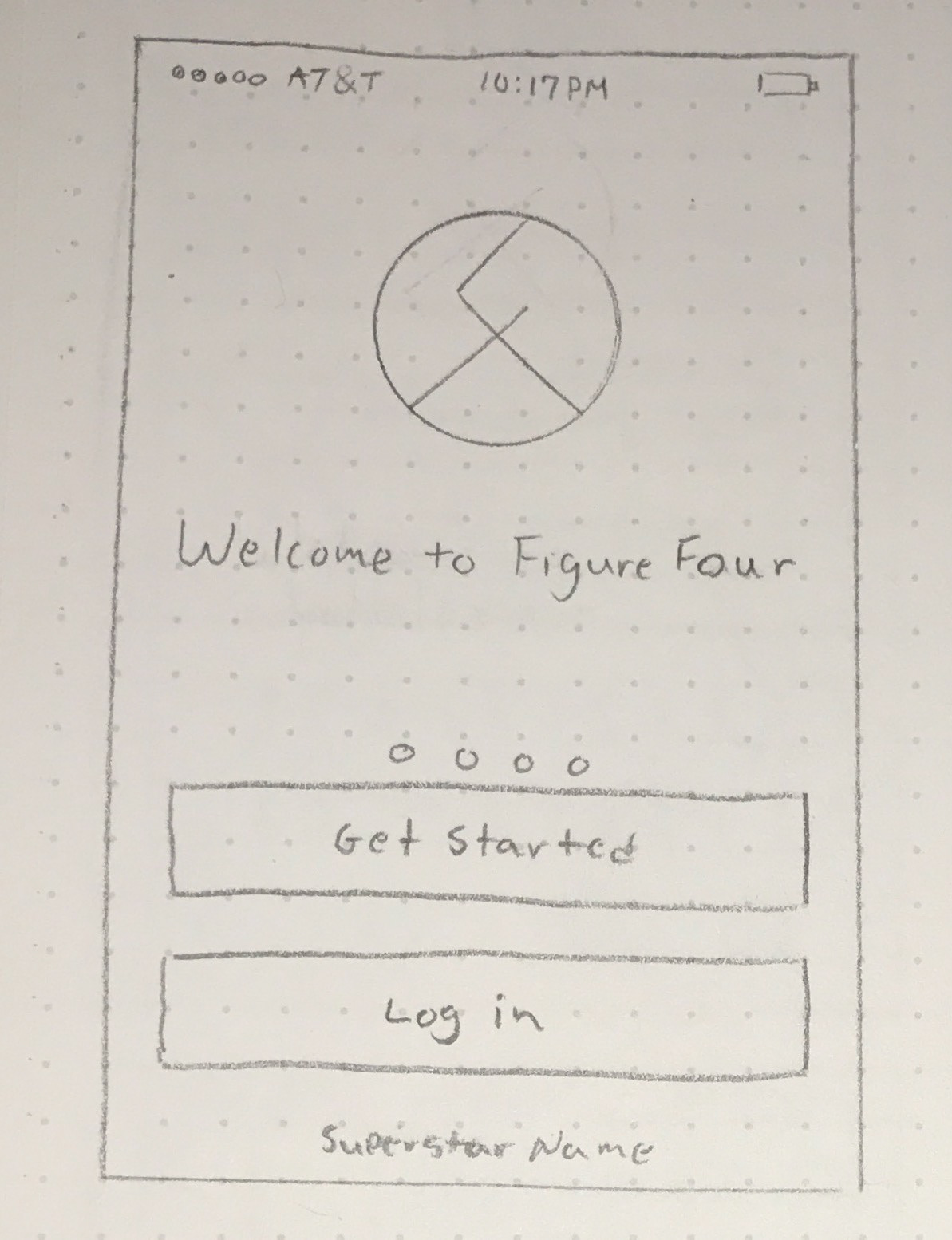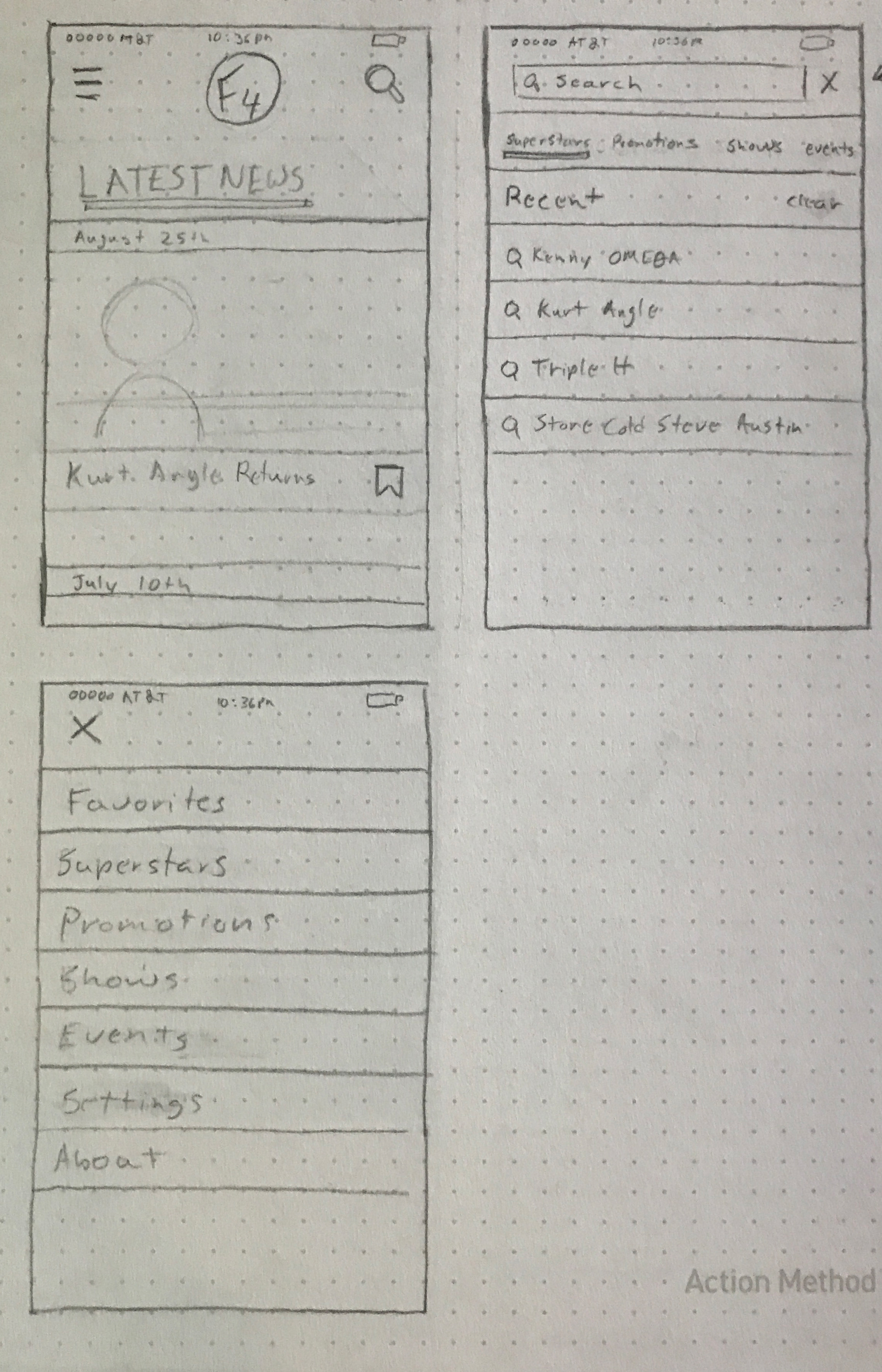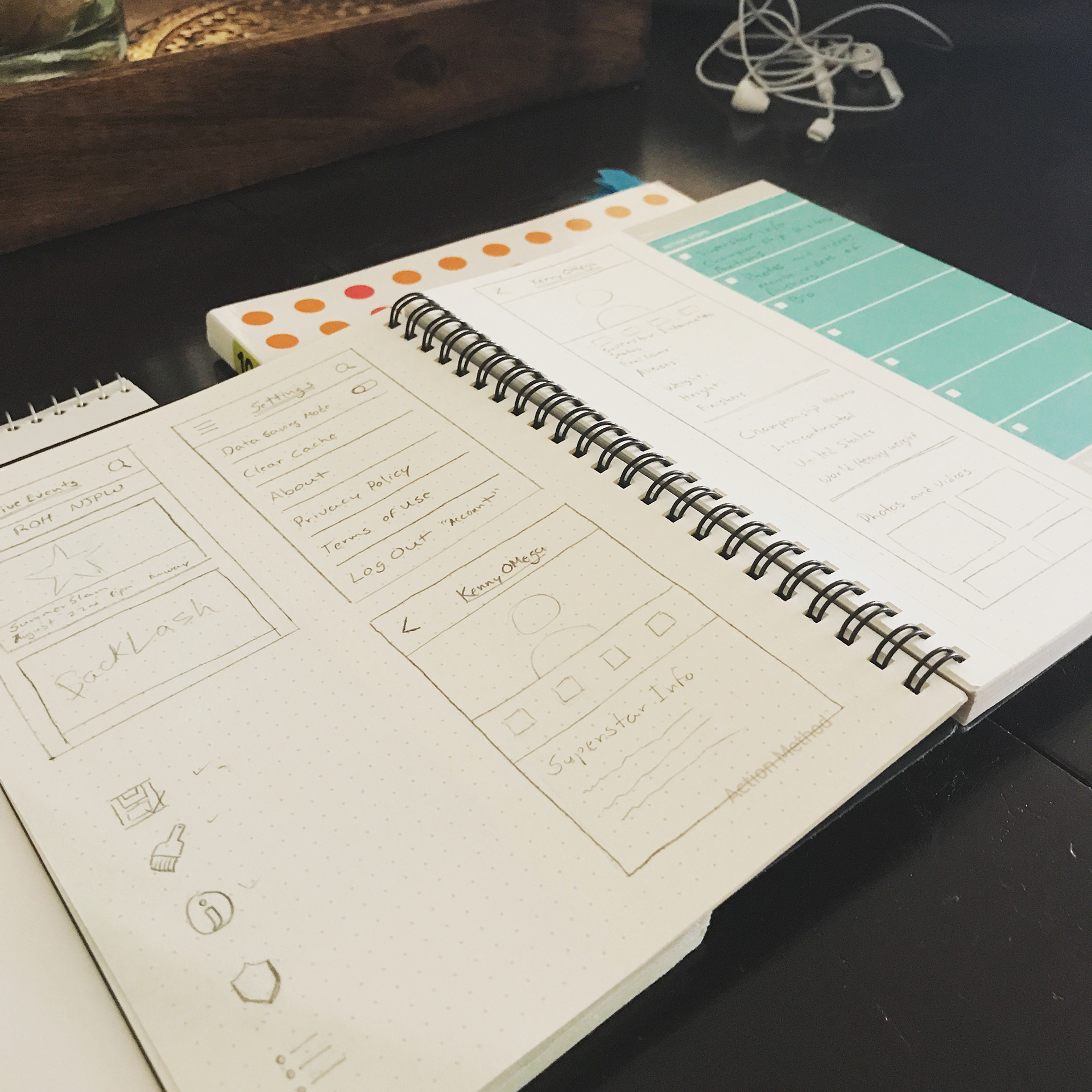 Sign In Screen Block Frame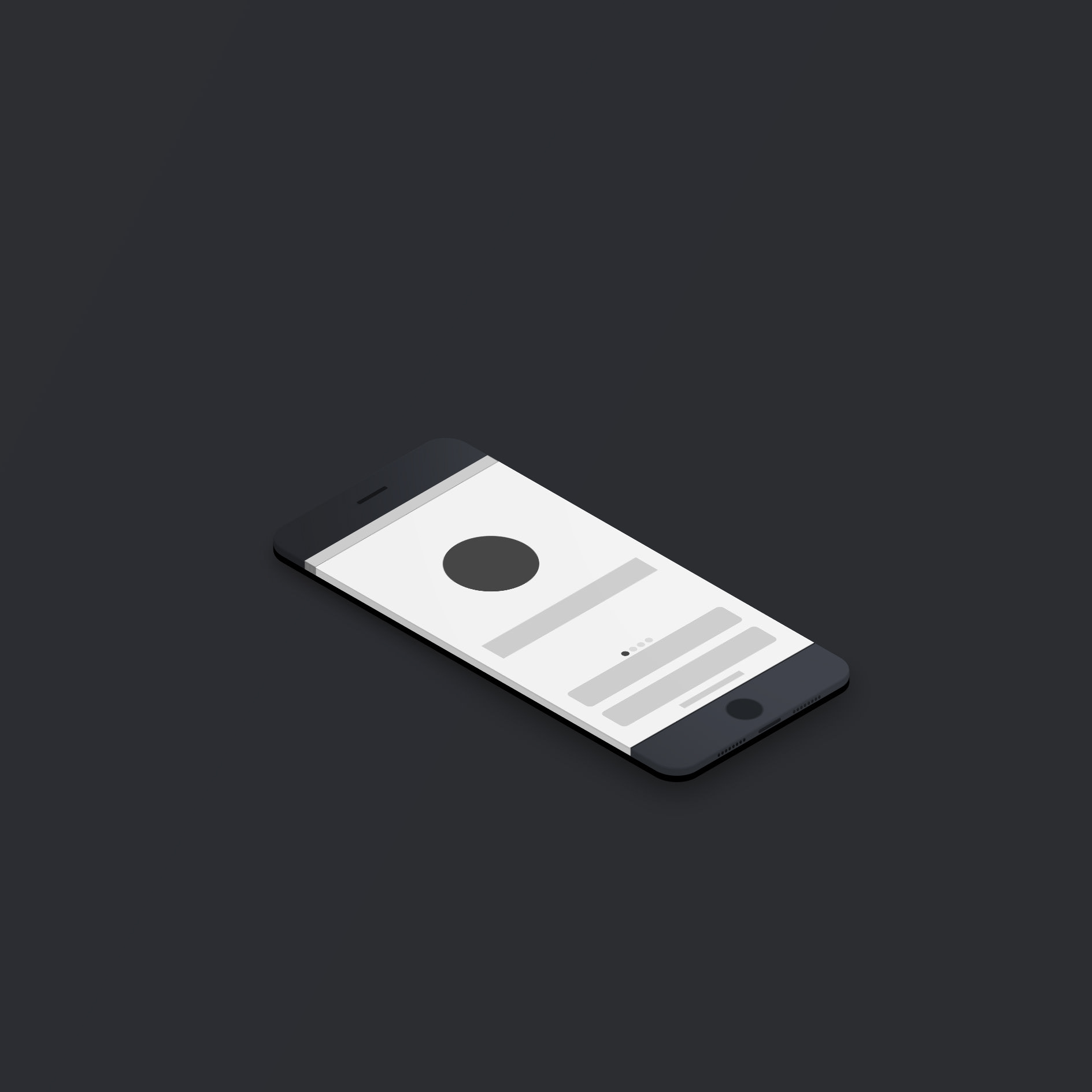 Higher Fidelity Mock Ups in Different Color Schemes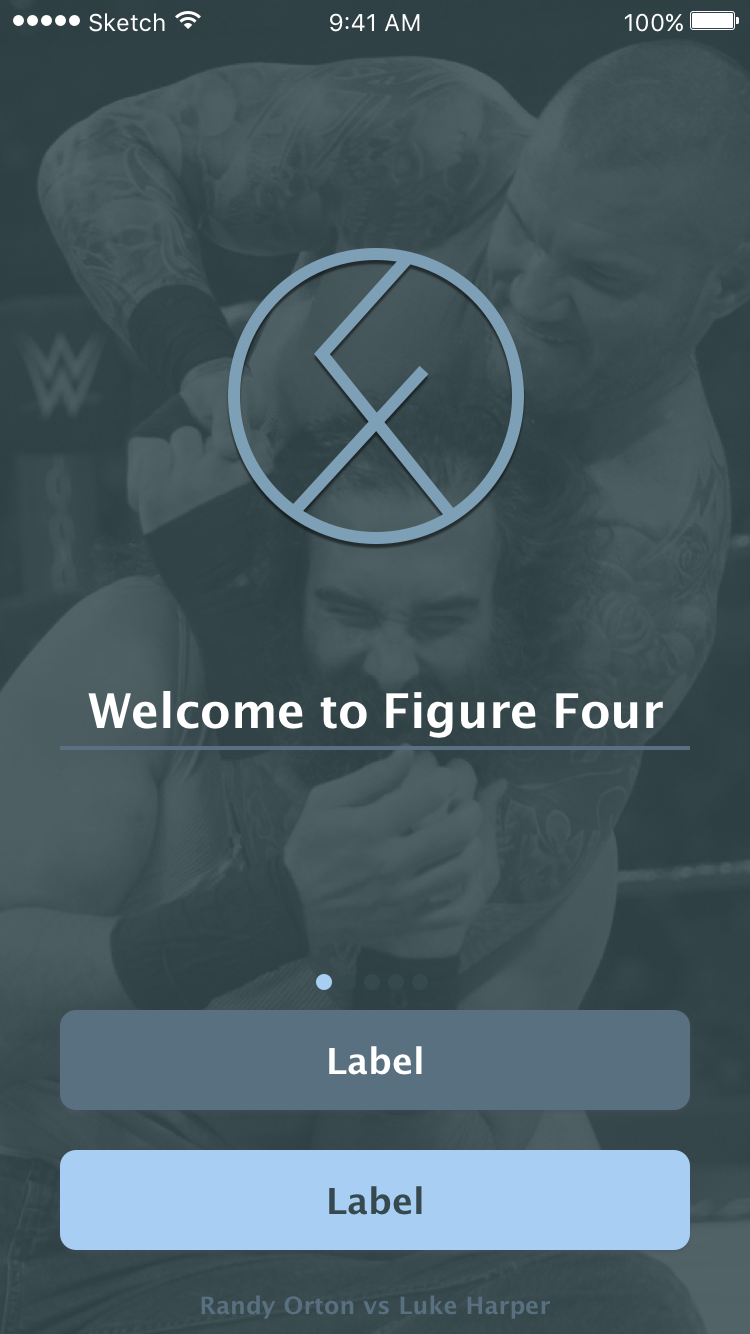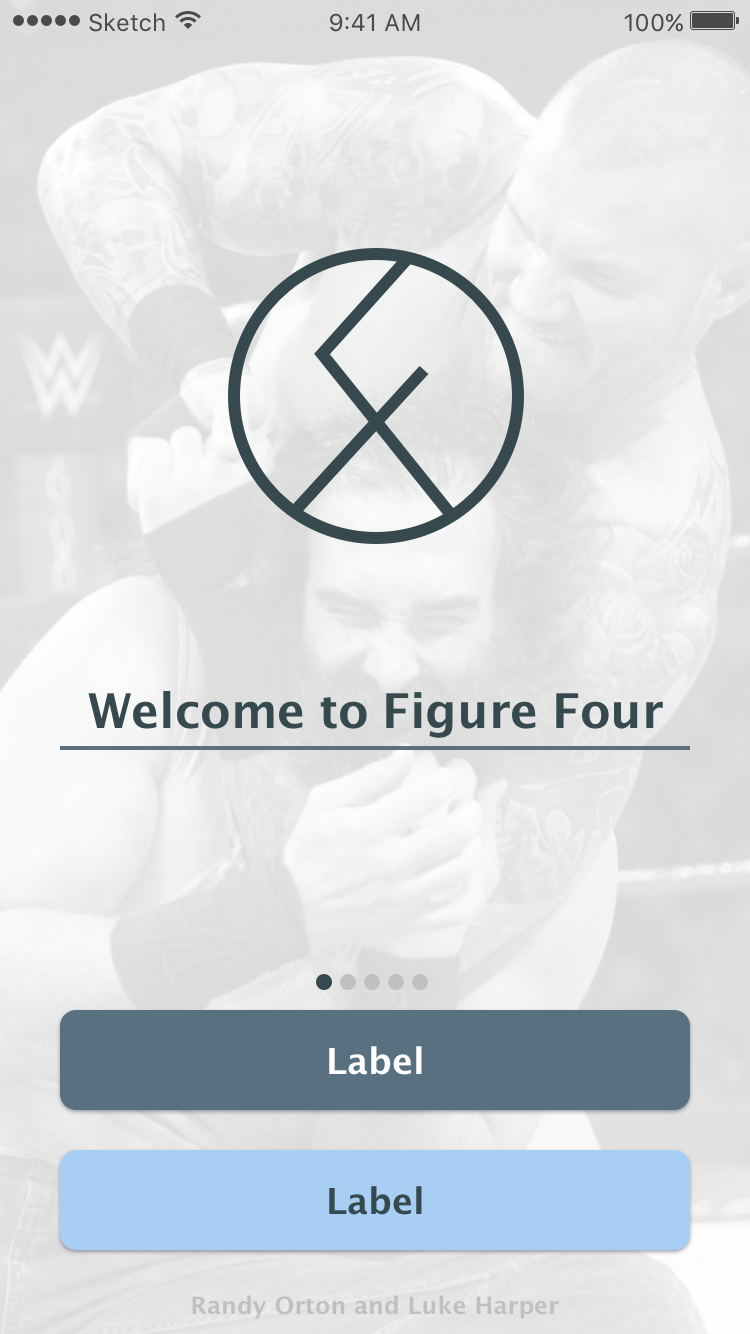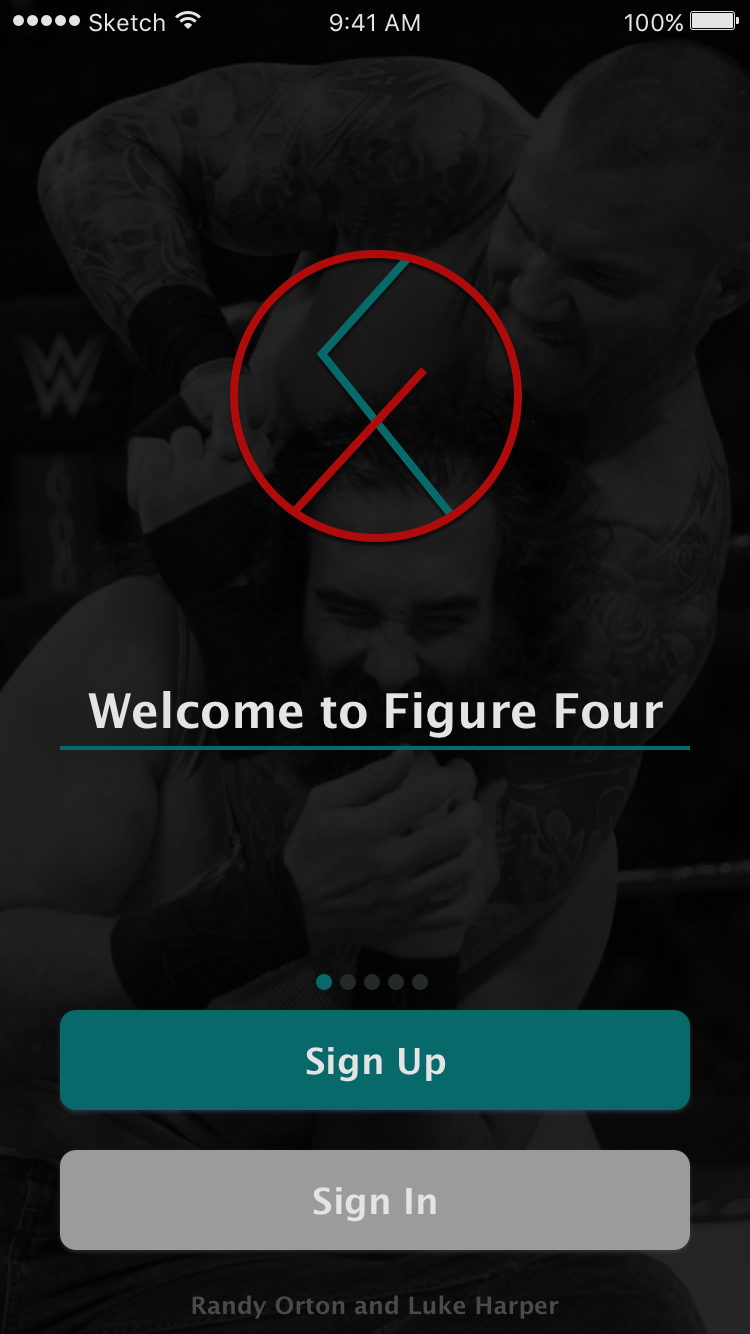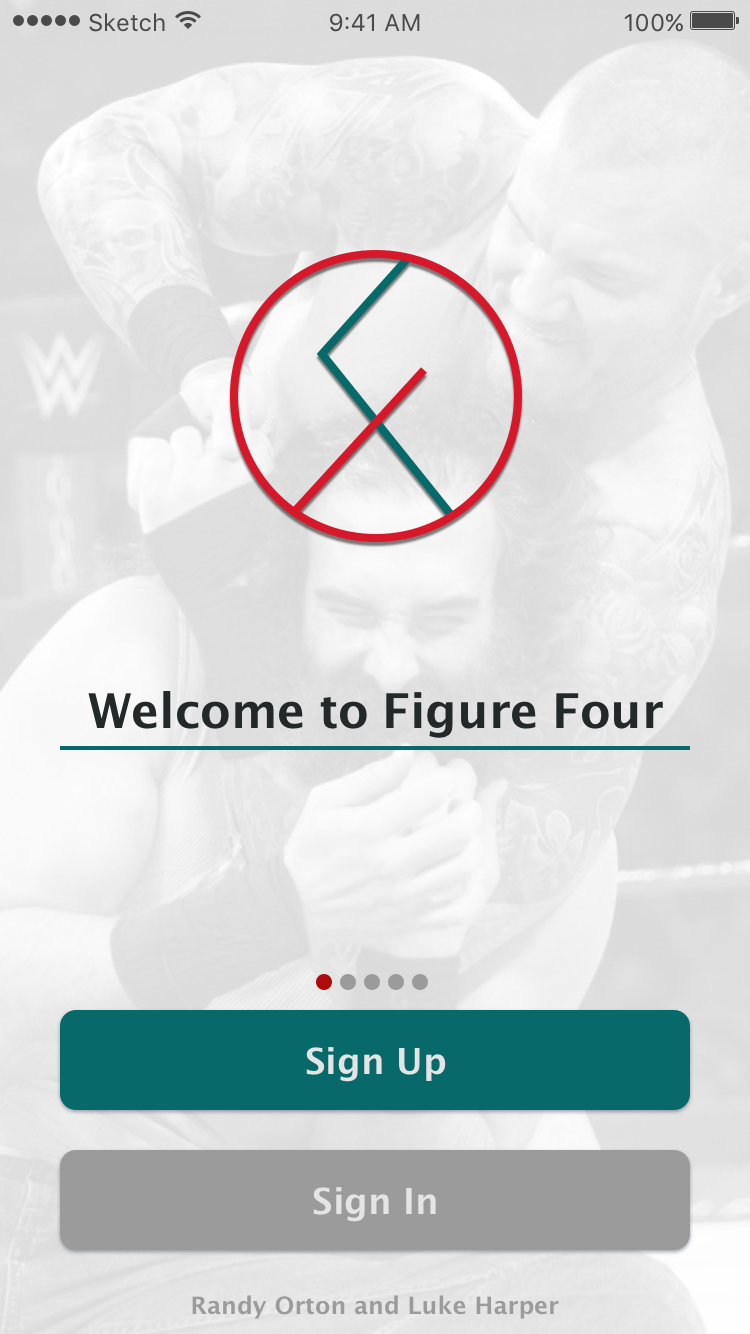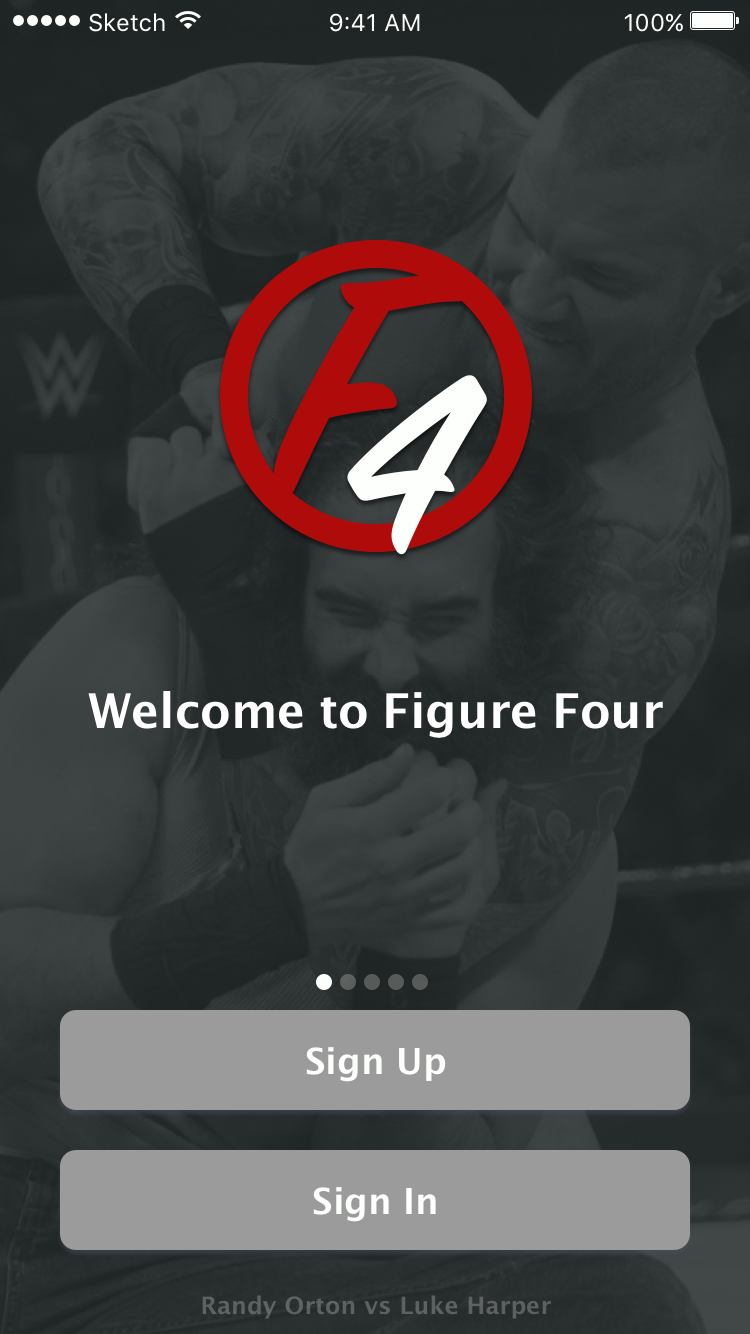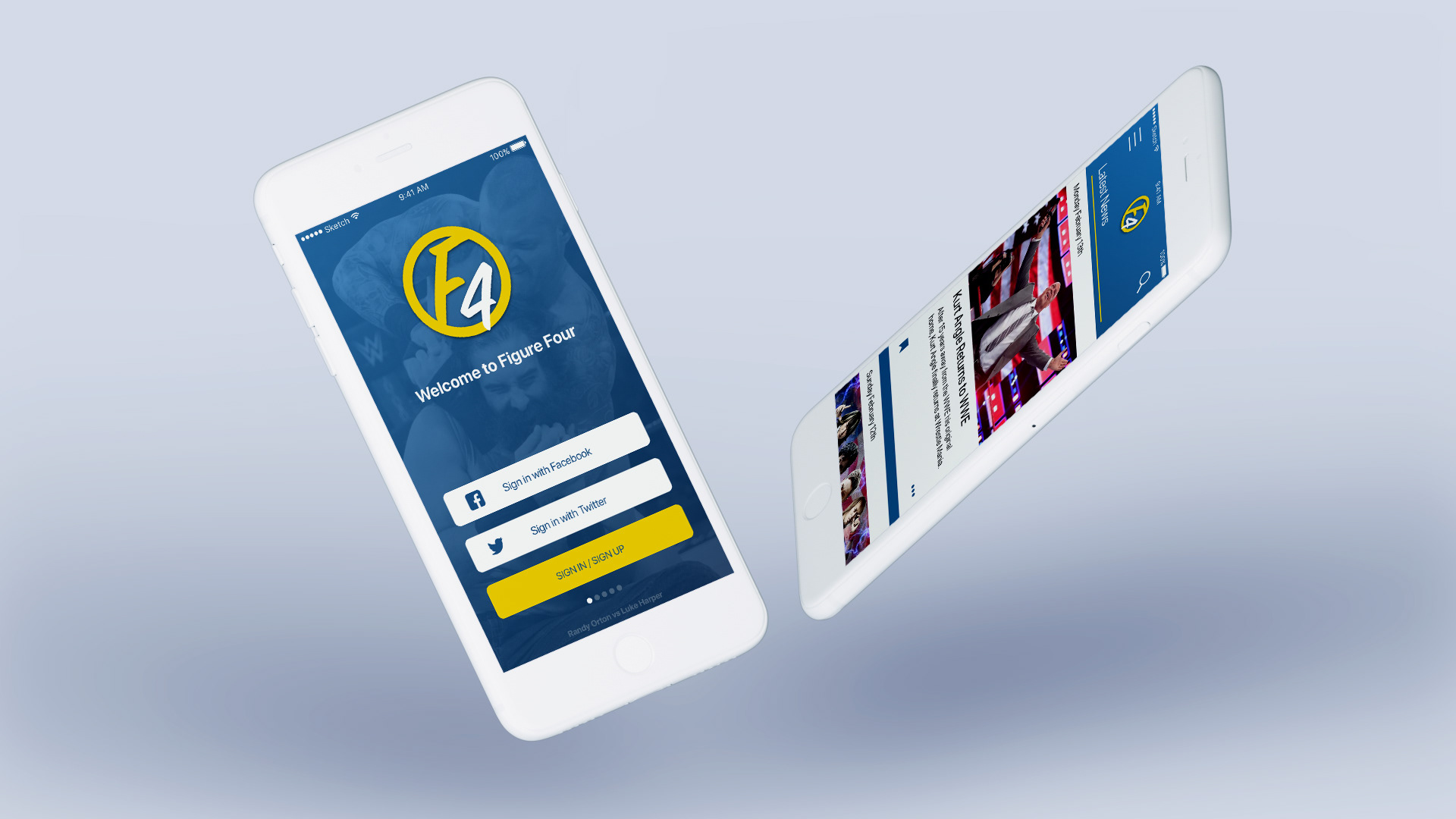 User Feedback Form Example
Link to User Feedback Form
https://goo.gl/forms/1MDgTESEIh8HCpxM2